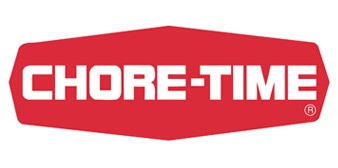 INSTALL; We have been putting chicken houses together for over 30 years with Choretime Equipment. So we know everything there is to do with this great product. We have put Choretime chicken houses up locally and also have traveled around the United States doing so. On one farm we have build as few as one house and all the way up to ten chicken houses in-line. We can do anything that you want done.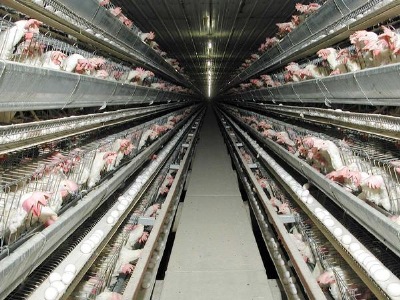 SERVICE; If something breaks in the chicken house and you need help getting it fixed, we are the people to call. We have an excellent service team that can get anything fixed and back up and running. We always have someone on call for those emergency's that need fixed right away.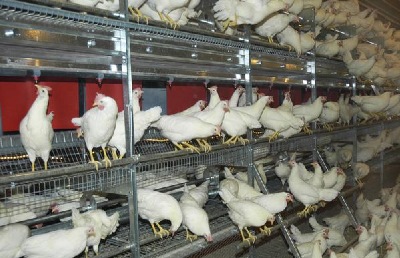 PARTS; We stock a lot of parts that are used in a chicken house on a daily basis. And if the part that you need is not in stock, we can get it ordered and even have it shipped to your front door. If you need parts late at night, on a weekend, or even on a holiday,we can provide for you. Any part can break at any time and when you need it right away, we are here for you.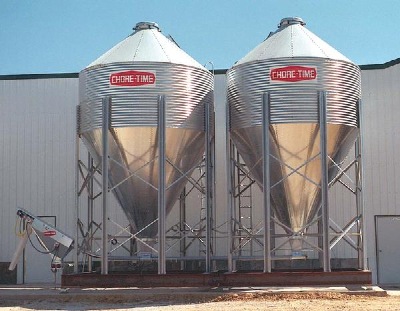 REMODELING; Have a old chicken barn and want to remodel to a stack system or convert to a free range. Give us a call, we can fix up most old barns.